Skyline College/North San Mateo County Oral History Archives, Skyline College Library
Student project for LSCI 110 – Digital Oral Research Project, Skyline College
Athila Lambino
Click on the links below to hear audio segments from an April 2012 interview by James de la Pena with Athila Lambino,
who is a Filipino American citizen who is not like the average filam, with everything from religion to sexuality as an everyday struggle.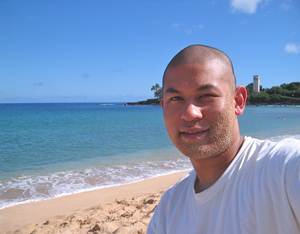 Athila Lambino
1. Athila intro
2. Finding identity
6. Homeland
(1:35)

Athila
lambino

gives a little background information about himself.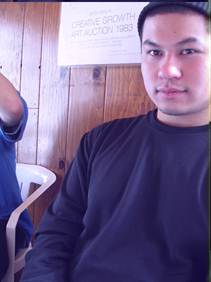 (2:08)

Athila
describes finding his identity and being comfortable with it.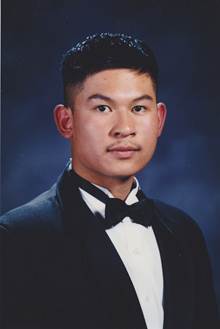 Segment 3
3. Being different (2:20)
Athila talks about not being like every other Filipino Americans i.e. Religion and sexuality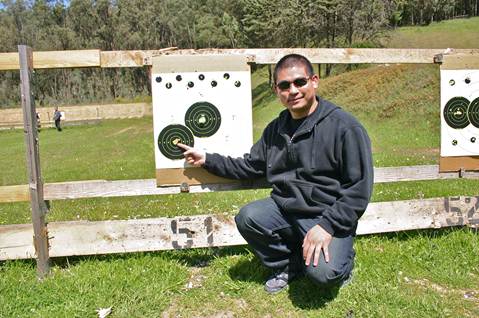 Segment 4
4. Educated Filipinos ( 2:00)
Athila talks about educated Filipinos immigrating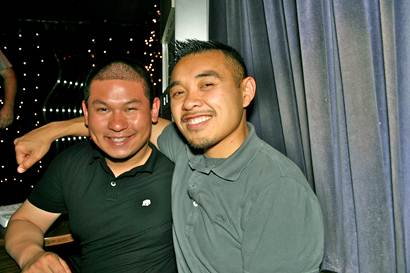 Segment 5
5. Little Manila (2:04)
Athila talks on his views of Daily City as a little Manila.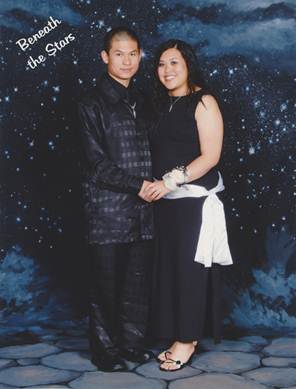 (3:16)
Athila speaks on his homeland and views.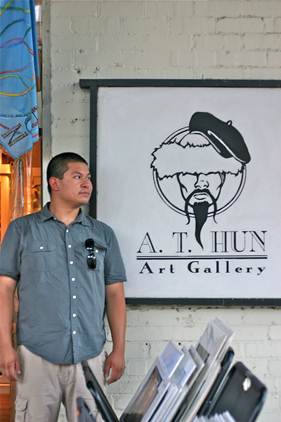 last revised: 8-11-12
by Eric Brenner, Skyline College, San Bruno, CA
These materials may be used for educational purposes. North San Mateo County Oral History Archives, Skyline College Library.
All commercial rights are reserved. To contact the coordinator, or send comments or suggestions, email: Eric Brenner at brenner@smccd.edu