Project of the Skyline College/North San Mateo County Oral History Archives, Skyline College Library
Student project for LSCI 110 – Digital Oral Research Project, Skyline College

"Filipinos, Immigration and Music"
Click here to read the research essay, "Entertainment and the Filipino American", by Aprilene Dionisio
Click on the links below to hear audio segments from a November 2004 interview by Aprilene Dionisio with
 Michael Brito, an American born Filipino who has been able to use his culture to build a music career.
 
<![if !vml]>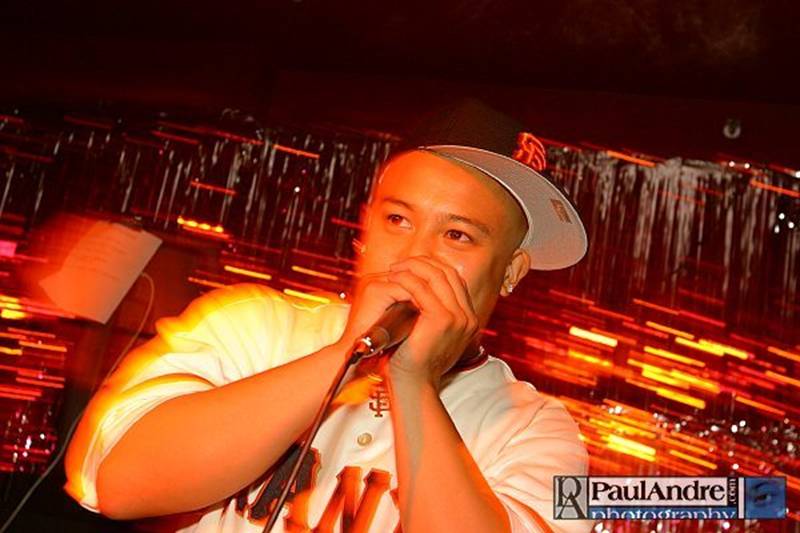 <![endif]>
Michael Brito during a live ComposurE performance.
Contents:
1. Segments 1 and 2
2. Segment 3
3. Segment 4
4. Segment 5
5. Segment 6
6. Segment 7
7. Segment 8
8. Segment 9
9. Segment 10
10. Segment 11
Basic information about Michael Brito.
In this segment, Michael describes the situation that forced his family to immigrate to the U.S.
Michael describes the sacrifices that his family made in order to be able to immigrate to the United States.
<![if !vml]>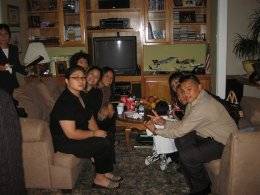 <![endif]>
Michael spending an afternoon with his family.
A description of the environment that Michael grew up in.
<![if !vml]>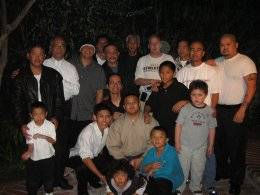 <![endif]>
Michael with the men of his family.
Michael describes the impact of the Filipino culture on his life today.
Michael explains how music became a major aspect in his life.
<![if !vml]>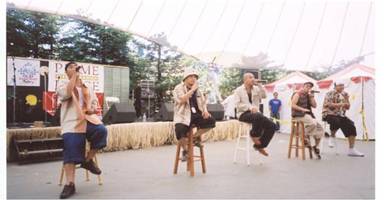 <![endif]>
Michael's group ComposurE performing at a Filipino cultural event in Vallejo.
Michael describes how he has been able to incorporate music into his everyday life.
<![if !vml]>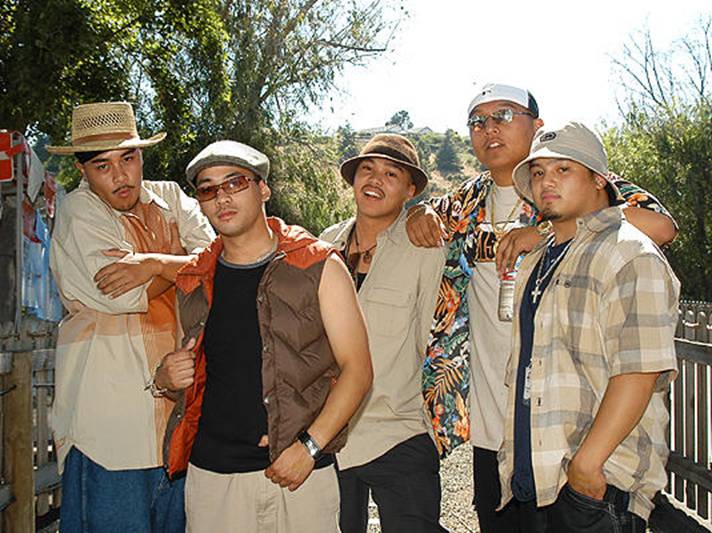 <![endif]>
The members of ComposurE.
A list of the musical groups and singers that have inspired Michael.
A reflection on the discrimination that Michael and his R&B group have witnessed.
A taste of Michael's musical talent.
*Theseaudio files may be played with Windows Media Player or Real Player.
To download a free copy of Windows MediaPlayer, click here.
Todownload a free copy of Real Player, click here.
---
last revised: 1-21-05
by Eric Brenner, Skyline College, San Bruno, CA
These materials may be used for educational purposes if you inform and credit the author and cite the source as:
Skyline College/North San Mateo County Oral History Archives, Skyline College Library.
All commercial rights are reserved.  To contact the author, or send comments or suggestions, email: Eric Brenner at: brenner@smccd.net