Introduction Video

Segment 1
Family Background
Victor describes his upbringing in the Eco household, his schooling and educational experience, some of his fondest memories as a child, his families Westernized-Filipino culture, and his family's life both here and back in the Philippines.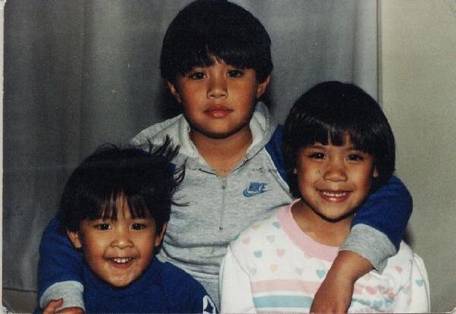 Victor with his two older siblings
Leaving the Philippines
Victor talks about when his parents came here from the Philippines, he explains some of the reasons why his mother and father chose to migrate here, he tells about some of the sacrifices his family had to make when choosing to leave, and his family's expectations for living here in America.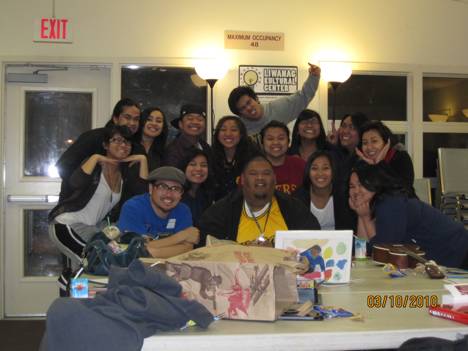 Although Victor has never experienced first-hand how it was leaving the Philippines, he dedicates his time educating the youth about his experiences and life lessons.
Segment 3
Returning to the Philippines
Victor describes a time when his family returned to the Philippines, but only temporarily; he explains some of his reasons as to why or why not he would live in the Philippines; he tells about some of the reasons why people should return; and his own personal experience, as well as, thoughts and beliefs about returning to the Philippines.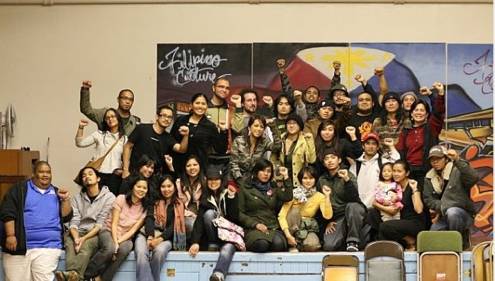 Victor hopes to return back to the Philippines, and learn about his parents homeland, good or bad.
Segment 4
Being Filipino in the United States
Victor talks about how life is for him and some of the experiences he has had being a Filipino male in the United States; he describes his involvement in the Filipino community and some of the things he has done for the community; and he talks about how deeply in tuned he is with his Dual identity of being both American, and Filipino.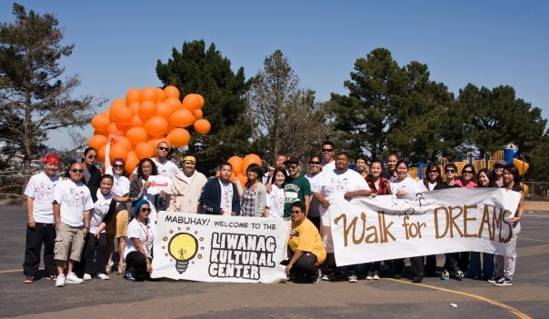 Victor, along with others in PYC-SMC, and Liwanag Cultural Center, at the Walk For Dreams Fundraiser
Segment 5
Reflection
Victor reflects upon his life, and if there was anything he could do different in his life, would he change it; he also talks about some of the positives he has experienced by living in the United States; he explains his views on living the "American Dream"; and he describes his happiness with the life that he lives.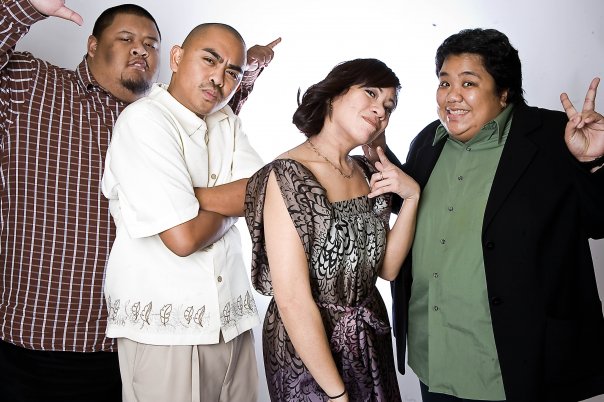 Victor with his very close friends Nate Nevado, Marisa Mariano, and Liza Erpelo
---
last revised: 6-5-11
by Eric Brenner, Skyline College, San Bruno, CA
These materials may be used for educational purposes.  North San Mateo County Oral History Archives, Skyline College Library.
All commercial rights are reserved. To contact the coordinator, or send comments or suggestions, email: Eric Brenner at brenner@smccd.edu