Skyline College/North San Mateo County Oral History Archives, Skyline College Library
Student project for LSCI 110 - Digital Oral Research Project, Skyline College
Judith Navales
Click here to read the research essay, Nostalgia, by Kevin Balmes
Click on the links below to hear audio segments from an April 7, 2010 interview by Kevin Balmes with Judith Navales,
who compares life in the Philippines and the United States
<![if !vml]>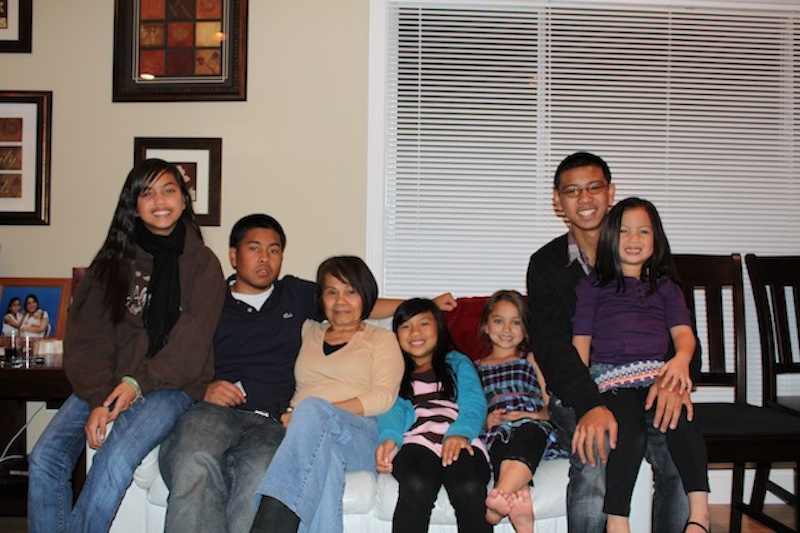 <![endif]>
Judith Navales
Table of Contents:
1. Life in the Philippines
2. Coming to the United States
3. Maintaining Filipino Customs
4. Looking Back
Segment 1
Life in the Philippines
Judith describes her life in the Philippines and how she left.
<![if !vml]>

<![endif]>
A picture of Naga City, Cebu in the Philippines
Segment 2
Coming to the United States
Judith describes her experiences when she first came to the United States.
  <![if !vml]>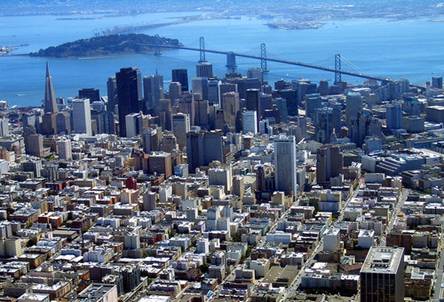 <![endif]>
A picture of San Francisco; which is the city she stays in when she arrived in the United States
Segment 3
Maintaining Filipino Customs
She discusses her opinion on Filipino Customs, obstacles that were faced in America.
    <![if !vml]>
<![endif]>
A Filipino Custom that my grandmother has is by going to church.

<![if !supportLineBreakNewLine]>
<![endif]>
Segment 4
Looking Back
She talks about her ties she maintains with the Philippines.
last revised: 5-17-11
by Eric Brenner, Skyline College, San Bruno, CA
These materials may be used for educational purposes.† North San Mateo County Oral History Archives, Skyline College Library.
All commercial rights are reserved. To contact the coordinator, or send comments or suggestions, email: Eric Brenner at brenner@smccd.edu