Skyline College/North San Mateo County Oral History Archives, Skyline College Library
Student project for LSCI 110 – Digital Oral Research Project, Skyline College
Assimilating the American Culture
Click on the links below to hear audio segments from an April 2010 interview
by Leslie Dang with Edwin & April Bulosan,
The family who immigrated to America with a goal to forget the past. 
Table of Contents:
1. Betrayal
2. Land of Opportunity
5. Dreams and Accomplishments<![if !supportNestedAnchors]><![endif]>
<![if !vml]>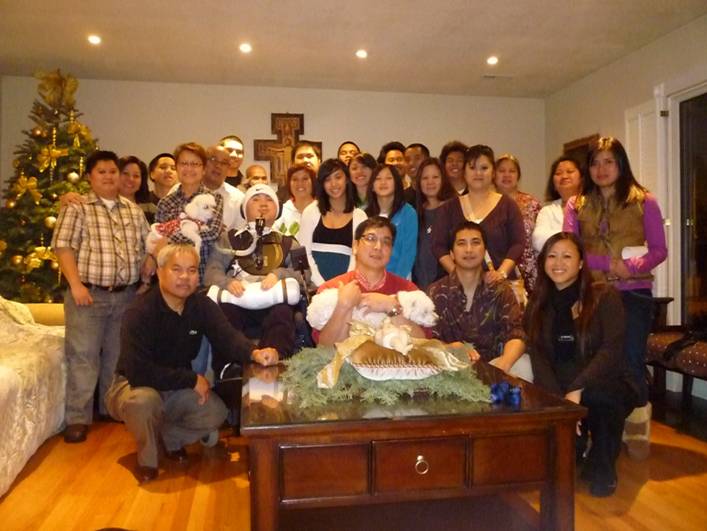 <![endif]>
Audio Segment 1
Does abandoning the Philippines mean betrayal? (1:02)
Speaks of feelings of leaving the Philippines.
Audio Segment 2
Opportunities between the two very different countries (0:16)
Speaks about the dreams that are opened up once being in America.
<![if !vml]>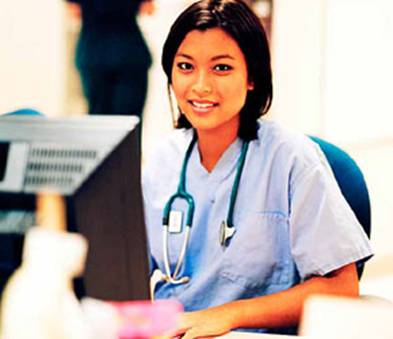 <![endif]>
<![if !supportLineBreakNewLine]>
<![endif]>
Audio Segment 3
Transition from the country side to a big city life (0:56)
Feelings of being inferior.

<![if !vml]>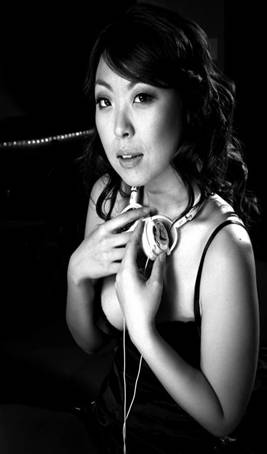 <![endif]>
Audio Segment 4
1. First Encounter with non-Filipino people. (0:21)
2. Feelings of outkast and feelings of relief that it is no longer that way. (0:15)
Not knowing how to react when seeing a non-Filipino person for the first time, as well with frustration because of the language barrier.
<![if !vml]>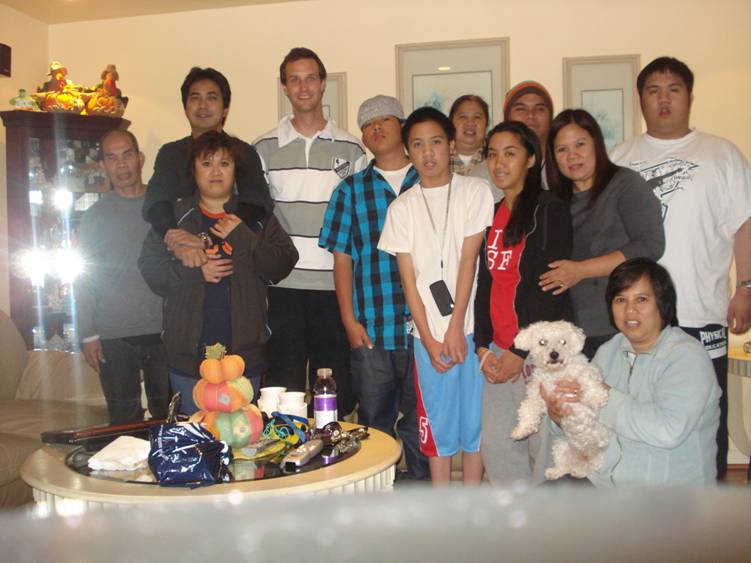 <![endif]>
Audio Segment 5
Imagination of what he would become prior to coming to America (0:10)
The dream of his life had became true.
<![if !vml]>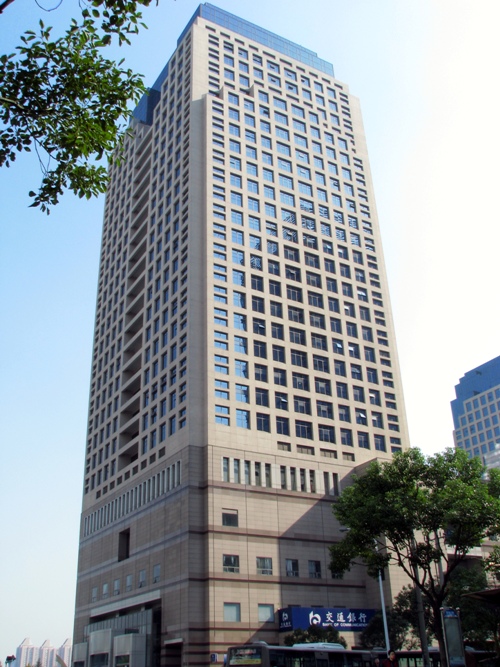 <![endif]>
Image sources:
Downtown Office Building: http://www.tibettravelguide.info/wp-content/uploads/2009/05/This-is-the-office-building-where-we-are-working-in.-The-office-building-is-located-in-downtown-Hangzhou-one-of-the-most-important-business-and-culture-and-travel-centers.jpg
Filipino Nurse: http://ofwngayon.com/home/wp-content/images/nurse.jpg
Feelings of confusion: http://www.unomagazine.com.ph/wp-content/uploads/2009/04/sam-oh-photos.jpg
*These audio files may be played with Windows Media Player or Real Player.
To download a free copy of Windows Media Player, click here.
To download a free copy of Real Player, click here.
Last revised: 5-12-10
by Eric Brenner, Skyline College, San Bruno, CA
These materials may be used for educational purposes.  North San Mateo County Oral History Archives, Skyline College Library.
All commercial rights are reserved. To contact the coordinator, or send comments or suggestions, email: Eric Brenner at brenner@smccd.edu