Skyline College/North San Mateo County Oral History Archives, Skyline College Library
Student project for LSCI 110 – Digital Oral Research Project, Skyline College
Immigration by Generation
Click on the links below to view video segments from April 2011 interviews by Tiffany Estrellado
with Jerry Estrellado and Patrick Evangelista.
<![if !vml]>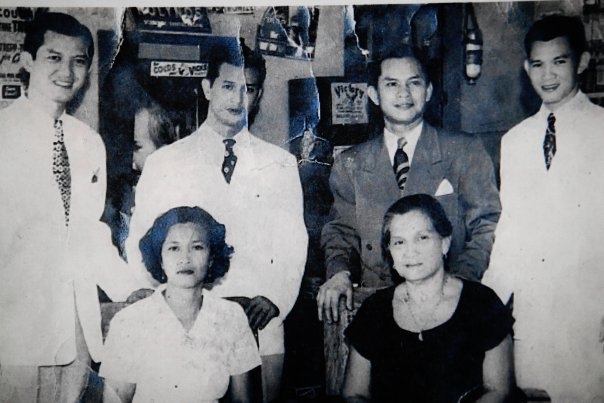 <![endif]>
The Estrellado Clan
Table of Contents:
1. Segment 1
2. Segment 2
3. Segment 3
4. Segment 4
Segment 1

This is Jerry Estrellado basically talking about what life was like  in the Philippines through his prospective
Segment 2

Here Jerry talks about his life in the process of coming to America and his experience.

<![if !supportLineBreakNewLine]>
<![endif]> Back to Table of Contents
Segment 3

This Patrick Evangelista and his story from a more recent generation and in this video he will discuss his experience of his life in the Philippines
Segment 4

This here is also another comparison to the next generation as to his experience of coming to America.
---
last revised: 5-19-11
by Eric Brenner, Skyline College, San Bruno, CA
These materials may be used for educational purposes.  North San Mateo County Oral History Archives, Skyline College Library.
All commercial rights are reserved. To contact the coordinator, or send comments or suggestions, email: Eric Brenner at brenner@smccd.edu