Skyline College/North San Mateo County Oral History Archives, Skyline College Library
Student project for LSCI 110 – Digital Oral Research Project, Skyline College
Bobby Flores' Story by Brandon Flores
Click here to read the research essay, "Transition to America", by Brandon Flores.
Click on the links below to hear audio segments from an April 2011 interview by Brandon Flores with
Bobby Flores, who is his father who immigrated to the United States in the late 1980s.
<![if !vml]>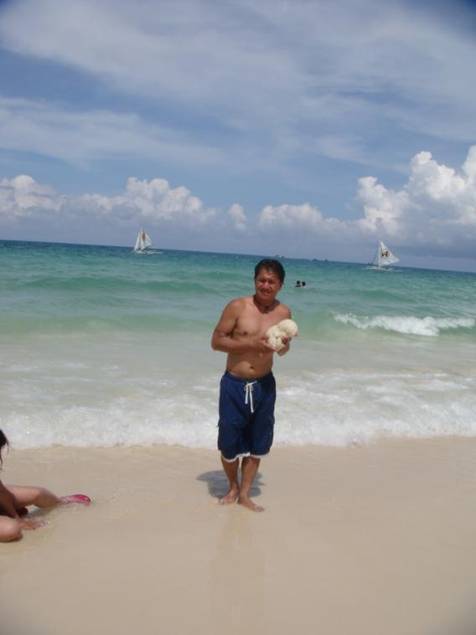 <![endif]>
Bobby at Boracay, Philippines
Table of Contents:
1. Bobby's Introduction
2. Transition to America
4. Bobby's Last Few Words (Conclusion)
Segment 1
Bobby's Introduction (0:00-1:15)
Introduction of Bobby Flores
<![if !vml]>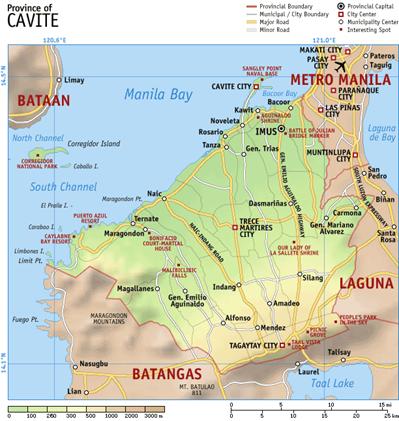 <![endif]>
Map of Bobby's hometown – Mendez, Cavite
Segment 2
Transition to America (1:15-7:09)
The beginning of Bobby living in the United States. We discussed the sacrifices he had to make and his homesickness.
<![if !vml]>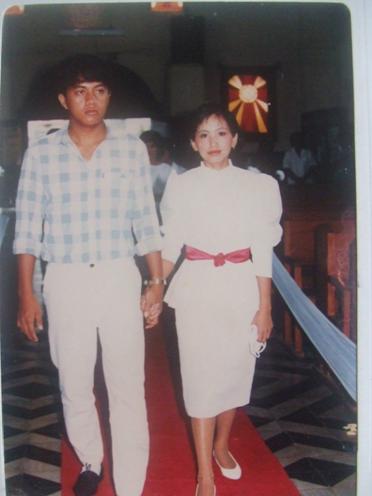 <![endif]>
One of the First Pictures Bobby and Emy took together
<![if !supportLineBreakNewLine]>
<![endif]>
Video Segment 2

<![if !supportLineBreakNewLine]>
<![endif]>
Segment 3
Difficult Situations (9:40-18:25)
Bobby's first job, encounters of racism, and also discusses his view on the differences between America/Philippines.
<![if !vml]>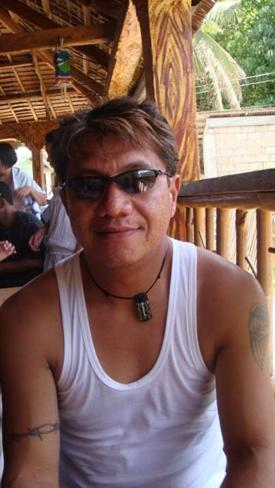 <![endif]>
One of Bobby's recent visit to the Philippines
Video Segment 3
Segment 4
Conclusion (22:00-33:01)
Bobby wraps us up with talking about betrayal within his family/friends or anything in general for leaving the Philippines. Bobby also talks about what he would have done differently when he first moved to the US. He also talks about the American dream and what he has learned from his experiences.
<![if !vml]>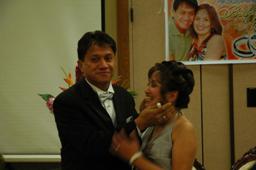 <![endif]>
Bobby and Emy Flores on their 25th Wedding Anniversary
Video Segment 4

<![if !supportLineBreakNewLine]>
<![endif]>
---
last revised: 5-14-11
by Eric Brenner, Skyline College, San Bruno, CA
These materials may be used for educational purposes.  North San Mateo County Oral History Archives, Skyline College Library.
All commercial rights are reserved. To contact the coordinator, or send comments or suggestions, email: Eric Brenner at brenner@smccd.edu