Skyline College/North San Mateo County Oral History Archives, Skyline College Library
Student project for LSCI 110 – Digital Oral Research Project, Skyline College
Clarisa Marcelino
Click here to read the research essay, "A House Is Not a Home", by Gino Gagaza
Click on the links below to watch video segments from an April 2010 interview by Gino Gagaza with Clarisa Marcelino,
who discusses her obligation to be here in America with her family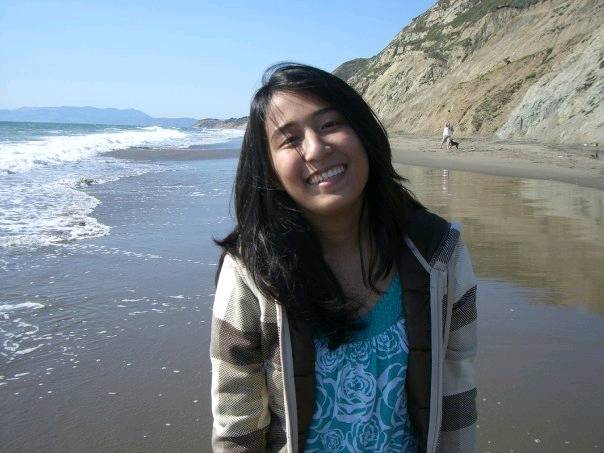 Clarisa Marcelino
3. Expectations and First Impressions
6. Present Day
7. Downtime
8. Gratitude
Segment 1
Family Background (1:59)
Clarisa gives a little background on how life was like in the Philippines, while her father was here in the U.S. making money to support the family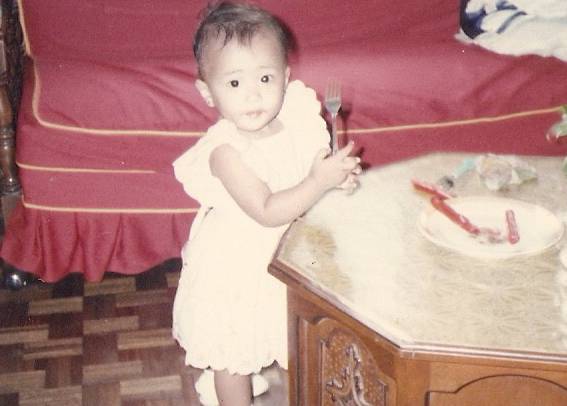 Clarisa at age 1
Segment 2
Leaving the Philippines (1:52)
Clarisa claims the reason for moving to the States was to reunite with her father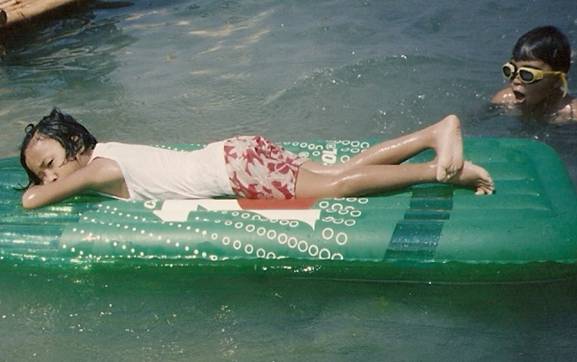 Clarisa's final days in the Philippines, spending quality time with her brother



Segment 3
Expectations (3:25)
Clarisa talks about her lack of expectations towards the U.S., as well as the change she had to adapt to.
Segment 4
Life in Daly City (2:02)
Now in Daly City, Clarisa must get use to American customs, and also speaks of difficulty speaking English
Segment 5
Filipino Traditions (1:48)
Clarisa speaks of her sustainment of Filipino customs
Segment 6
Present Day (3:46)
Clarisa takes a stab at reflecting upon the life she lives in today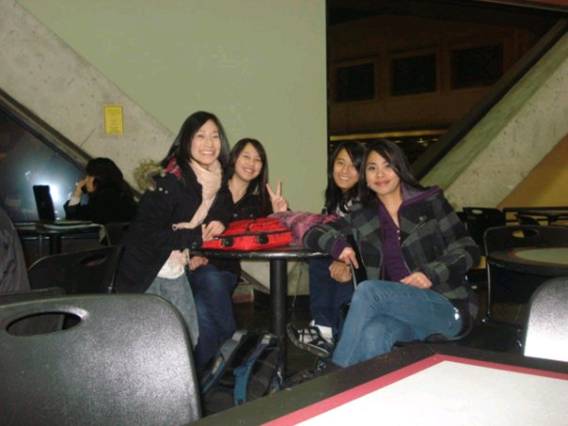 Clarisa and friends at San Francisco State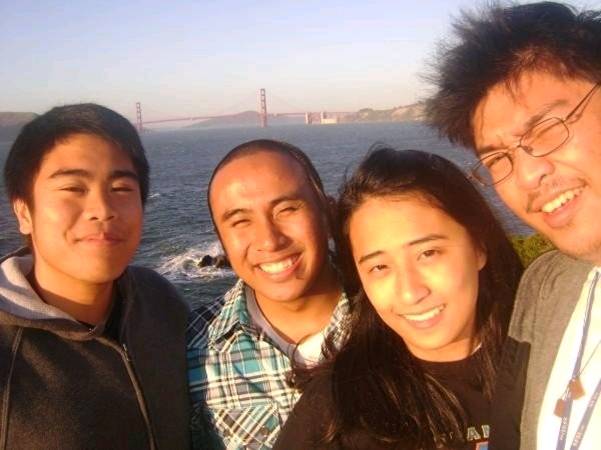 Clarisa and friends enjoying a nice San Francisco hike
Segment 8
Gratitude (1:04)
Clarisa gives thanks to her father and her blessings for being able to pursue the opportunities she has today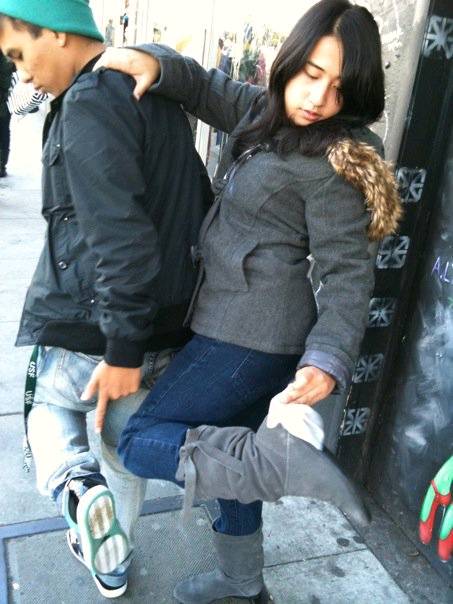 Clarisa and I
*These audio files may be played with Windows Media Player or Real Player.
To download a free copy of Windows Media Player, click here.
To download a free copy of Real Player, click here.
---
last revised: 5-24-10
by Eric Brenner, Skyline College, San Bruno, CA
These materials may be used for educational purposes. North San Mateo County Oral History Archives, Skyline College Library.
All commercial rights are reserved. To contact the coordinator, email: Eric Brenner at brenner@smccd.edu