Skyline College/North San Mateo County Oral History Archives, Skyline College Library
Student project for LSCI 110 _ Digital Oral Research Project, Skyline College
Colleen Ducut
An interview done by Joseph Jorajuria
Click on the links below to hear audio segments from an April 2011 interview by Joseph Jorajuria with Colleen Ducut, who was born in a remote countryside estate in the Philippines. From there her very devoted parents spilt in order to give her two older sisters and herself the chance at a better life. First moving to Guam to start a new life with her father, Colleen soon found herself in a situation that resembled little of her Homeland of the Philippines.
<![if !vml]>
<![endif]><![if !vml]>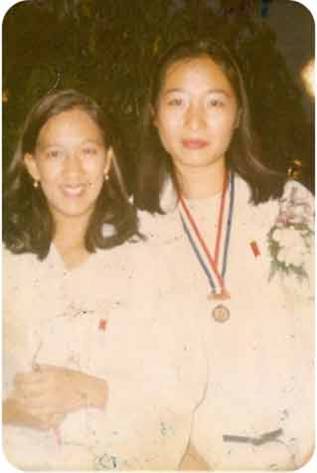 <![endif]>
A basic aerial view of the Philippines. Colleen is to the Left.
Table of Contents:
1. Your Life in the Philippines.
2. The big idea....
4. Pressures.. All the pressures!
8. Reminiscing
9. Final word
What was your Life like in the Philippines?
Question 1 (0:12~2min)
Colleen explains to me, what her life was like in the Philippines. With her family, as well as day-to-day things as well.
<![if !vml]>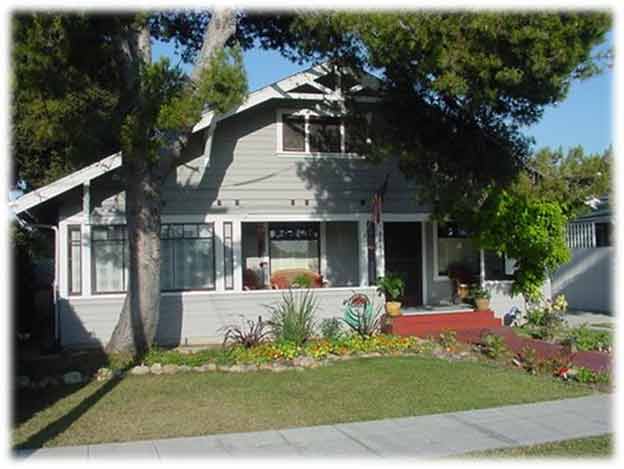 <![endif]>
A replica of a house similar to that of Colleen's back in the Philippines
The Big idea
Question #2
Here Colleen explains to me some of the contributing factors that helped her make those final last key dicissions for coming to America!
<![if !vml]>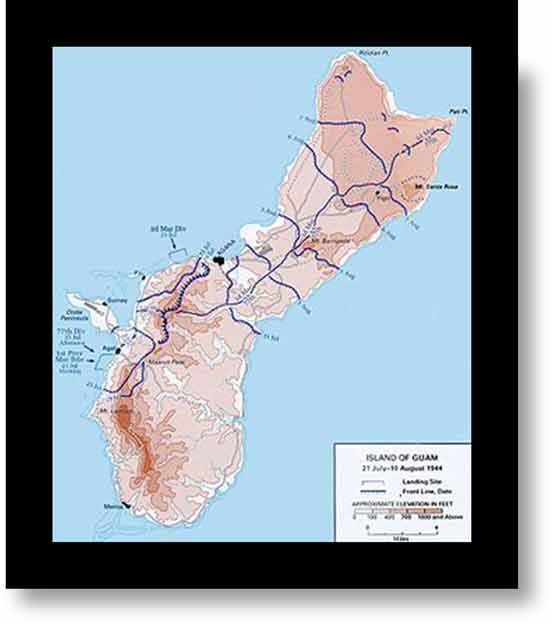 <![endif]>
A basic map of Guam.
<![if !supportLineBreakNewLine]>
<![endif]>
Difference????
Colleen's view of different.
Colleen describes to me the differences that she has seen between the two different communities. One community being the Philippines, and the other being Guam as well as San Francisco. She goes into great detail about how her perception was met, and how other may have seen it.
<![if !vml]>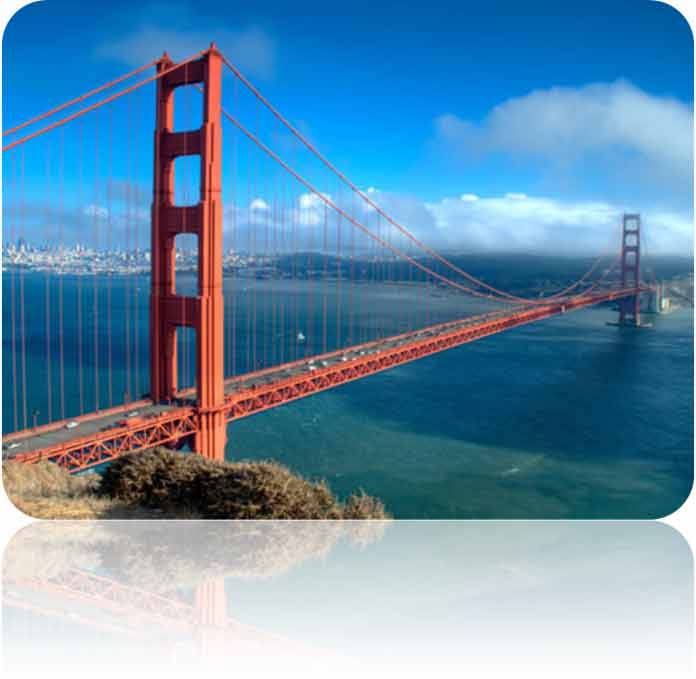 <![endif]>
Golden Gate, SF Bay Area
Any pressures that create the situation of the movement.
Pressures(?)
Colleen describes to me the different reasons why she wanted to come to America, as well as, what made her come to America.
<![if !vml]>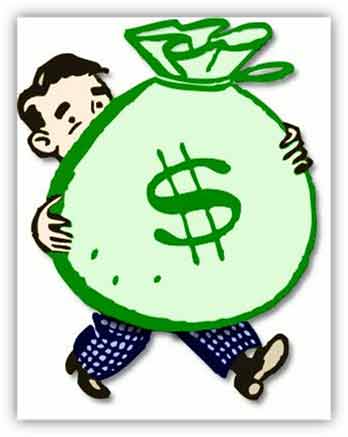 <![endif]>
MR MONEY BAGS…

<![if !supportLineBreakNewLine]>
<![endif]>
Environment
The environment you were greeted with. (5:31)
Colleen during this question talks about the different emotions, and any obstacles she was greeted with upon arriving to the United States territories.
<![if !vml]>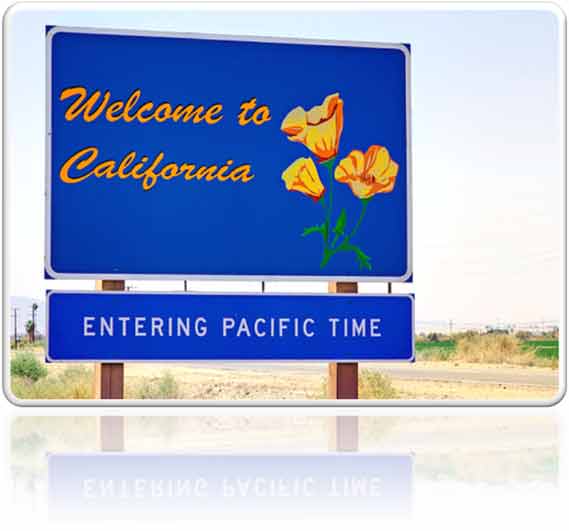 <![endif]>
Welcome, and how are you feeling?
What is Reality, what was your Expectation?
Expectation vs. Reality
Colleen, tells all about her expectations about the US territories, then she gives the heart crushing analysis of what was the reality of the not so warm welcoming community that she found once here in the US. With a new life, and little chance of going back.
<![if !vml]>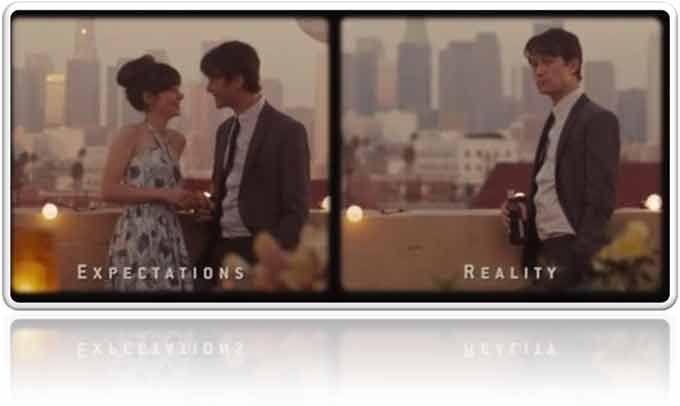 <![endif]>
Expectations vs. Reality
Any external pressures of why or why not to stay in America, even with the experience already
External Pressures (1:21)
Colleen pretty much just talks openly about the pressures she felt from her friends and family back home, as well as aborad when it came deciding whether to stay or go back, suffering from home sickness.
<![if !supportLineBreakNewLine]>
<![endif]>
<![if !vml]>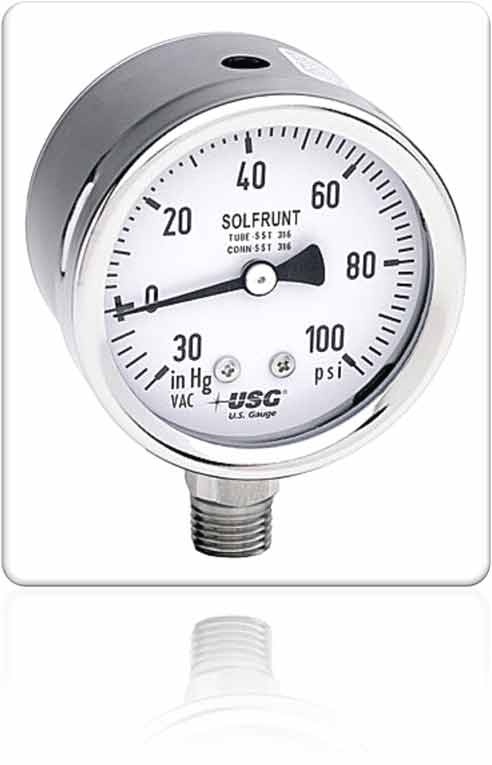 <![endif]><![if !vml]>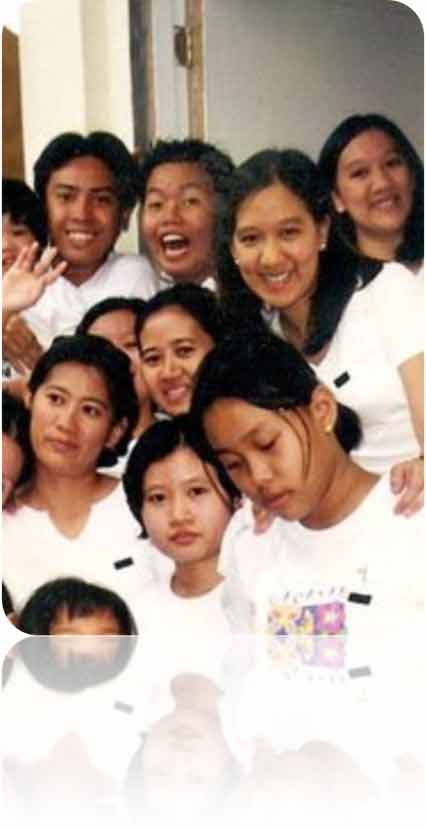 <![endif]>
Symbolizes the pressures from external sources
Reminiscing…
I have thought about going home....  (1:51)
Colleen talks to me saying that My mother as well, since my dad had partitioned us, we came over, but he couldn't petition her since he was in a marriage with someone.
<![if !vml]>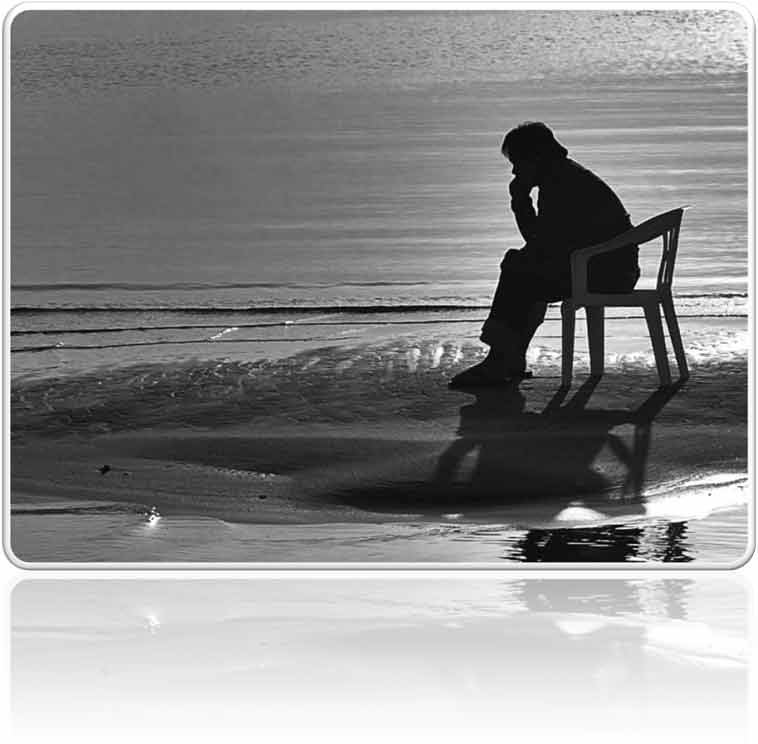 <![endif]>
Thinking about the good old days…. :/
Fond Farewell…
For futures to come (2:21)
I ask colleen a final question based on how she has grown up, I ask her, how she would like to have her kids in a community that resembled hers.
<![if !vml]>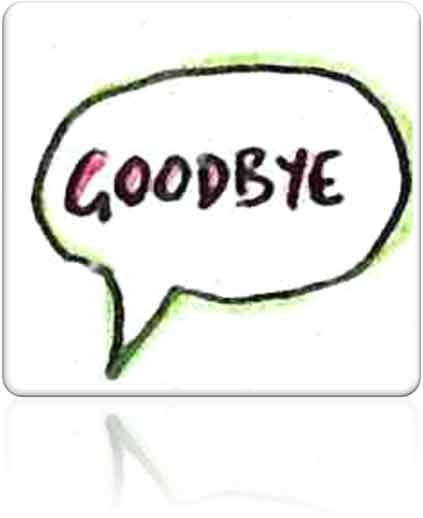 <![endif]><![if !vml]>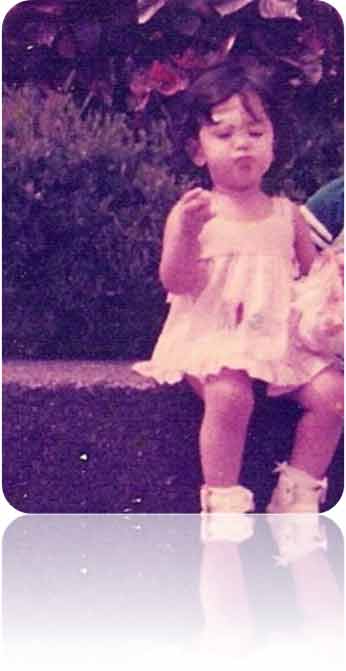 <![endif]>
Thank you so much Colleen Ducut.
Image sources:

Title: http://27.media.tumblr.com/tumblr_l9f371Jak61qagy35o1_500.jpg
Title: http://www.movabletips.com/pressure-gauge-28107.jpg
*These audio files may be played with Windows Media Player or Real Player.
To download a free copy of Windows Media Player, click here.
To download a free copy of Real Player, click here.
last revised: 5-26-11
by Eric Brenner, Skyline College, San Bruno, CA
These materials may be used for educational purposes.  North San Mateo County Oral History Archives, Skyline College Library.
All commercial rights are reserved. To contact the coordinator, or send comments or suggestions, email: Eric Brenner at brenner@smccd.edu