Skyline College/North San Mateo County Oral History Archives, Skyline College Library
Student project for LSCI 110 – Digital Oral Research Project, Skyline College
A New Generation:
Herlene
DeOcamp
Click on the links below to watch video segments from an April 2010 interview by Gabe Nunez with Herlene DeOcamp.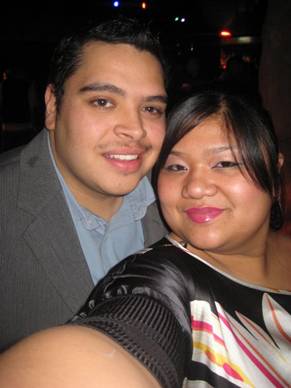 Herlene DeOcampo and her Fiancé
Table of Contents:
1. Introduction
2. Life Beyond Stereotypes
4. Me
Segment 1
Introduction
Ms. DeOcampo introduces us to herself and begins describing her experiences as a Filipino American
.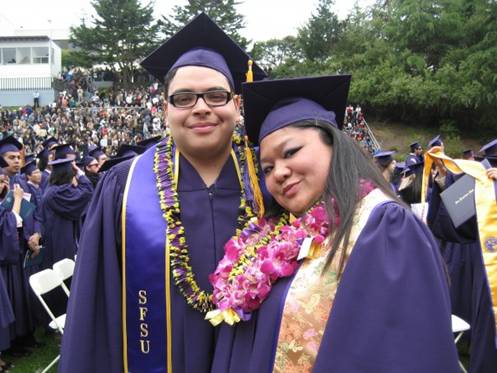 At her SFSU Graduation
Segment 2
Life Beyond Stereotypes
Herlene tells us about her life and the stereotypes she has faced in the U.S.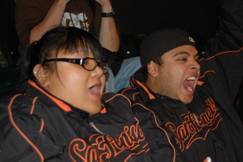 Herlene tells us how her experiences and family history is different from most other Filipino Americans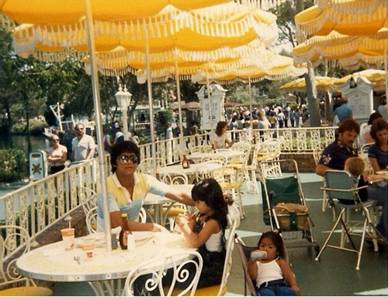 Segment 5
A Families Experience
Ms. DeOcampo decides to interview her family in order to get a better understanding of her culture and history.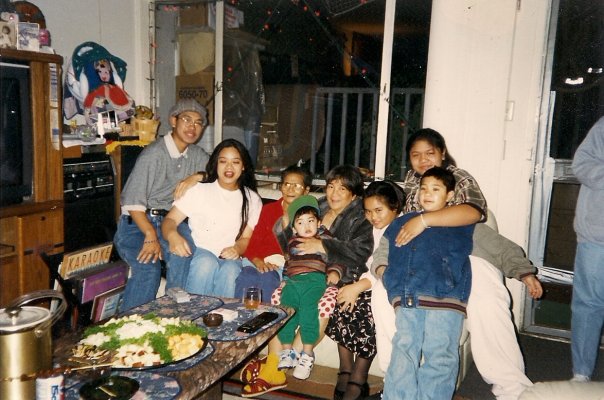 Segment 6
The Truth Behind it All
Ms. DeOcampo's family tells us about martial law, stereotypes and life in the Philippines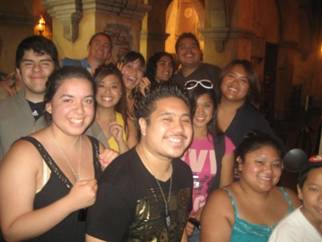 Family
last revised: 5-24-10
by Eric Brenner, Skyline College, San Bruno, CA
These materials may be used for educational purposes. North San Mateo County Oral History Archives, Skyline College Library.
All commercial rights are reserved. To contact the coordinator, or send comments or suggestions, email: Eric Brenner at brenner@smccd.edu