Skyline College/North San Mateo County Oral History Archives, Skyline College Library
Student project for LSCI 110 – Digital Oral Research Project, Skyline College
Vincent Angot
Click here to read the research essay, "Essay Title", by Mathew Samson
Click on the links below to hear audio segments from an April 2010 interview by Mathew Samson with Vincent Angot, who is a Filipino that was born in the Philippines and is now living in Daly City.
<![if !vml]>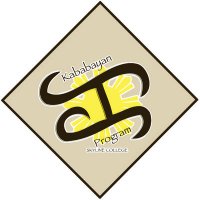 <![endif]>
Table of Contents:
1. Segment 1
2. Segment 2
3. Segment 3
4. Segment 4
5. Segment 5
Segment 1
 Why did you leave the Philippines?
"My parents wanted a better education for me and my sisters"
<![if !vml]>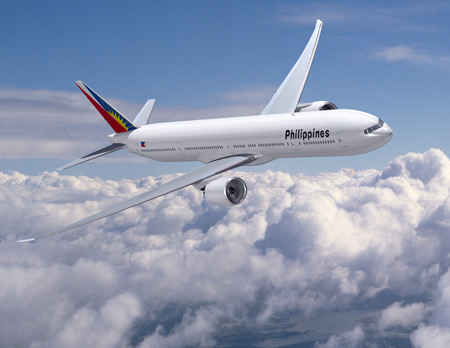 <![endif]>
"Next stop…America"
Segment 2
How did you feel when you left the Philippines? (1min 30sec)
"I was confused…sad…because I didn't really have a choice"
<![if !vml]>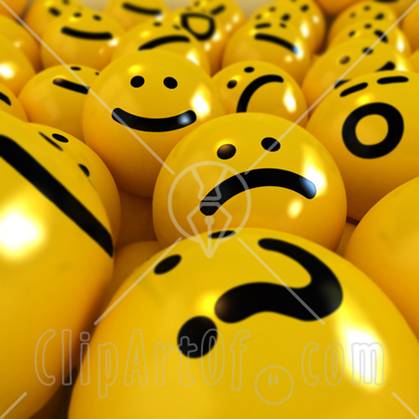 <![endif]>
"Sad and confused"
<![if !supportLineBreakNewLine]>
<![endif]>
Segment 3
What were your expectations of life in the U.S? (2 min)
"I thought there would be snow everywhere"
<![if !vml]>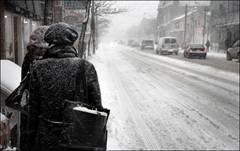 <![endif]>
"Snow"
Segment 4
Describe the differences you noticed between the Philippines and the U.S.
"T.V. shows, food, merchants, Kababayan…"
Segment 5
Describe your experience as a Filipino in the U.S.
"The Philippines is my homeland, but my home is where my family and friends are"
*These audio files may be played with Windows Media Player or Real Player.
To download a free copy of Windows Media Player, click here.
To download a free copy of Real Player, click here.
---
last revised: 5-27-10
by Eric Brenner, Skyline College, San Bruno, CA
These materials may be used for educational purposes.  North San Mateo County Oral History Archives, Skyline College Library.
All commercial rights are reserved. To contact the coordinator, or send comments or suggestions, email: Eric Brenner at brenner@smccd.edu