Skyline College/North San Mateo County Oral History Archives, Skyline College Library
Student project for LSCI 110 Ė Digital Oral Research Project, Skyline College
The Vice Mayor : Santos Fumera
Click on the links below to hear audio segments from an April 2011 interview by Mark Torres Fumera with Santos Fumera,
his father who immigrated to the US in 2001.
<![if !vml]>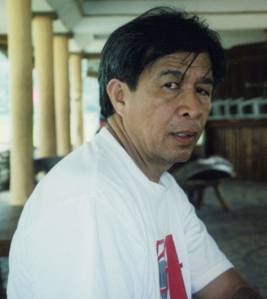 <![endif]>
Santos Fumera circa 2006
Table of Contents:
1. Early life and family
2. College
3. Politics
5. Jobs in the US compared to jobs in the Philippines
Segment 1
Early life and Family
Santos Fumera mentions his upbringing in the Philippines.
<![if !vml]>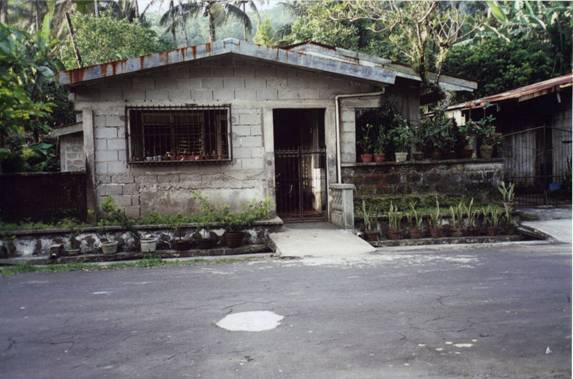 <![endif]>
Our home in San Roque, Bulusan, Sorsogon, Philippines
Segment 2
College
My fatherís choice in majors in college
<![if !vml]>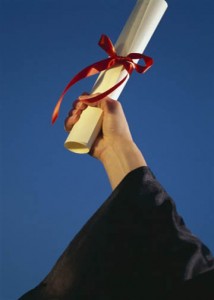 <![endif]>
Segment 3
Politics
<![if !supportLineBreakNewLine]>
<![endif]>
<![if !vml]>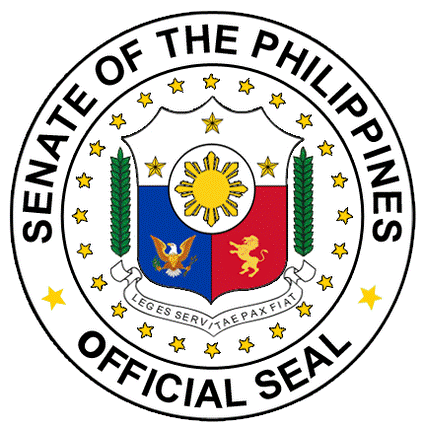 <![endif]>
Segment 4
Immigrating to the US
His thoughts about him immigrating to the US many years ago.
<![if !vml]>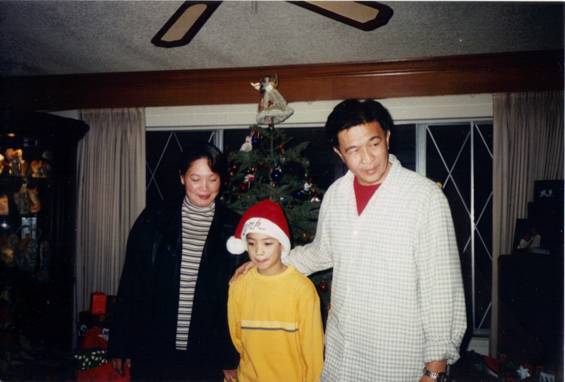 <![endif]>
Segment 5
Jobs: US and the Philippines
The differences in jobs in the US and the Philippines
<![if !vml]>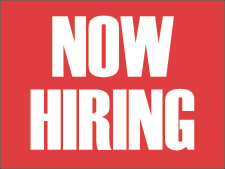 <![endif]>
Segment 6
Land of Opportunity
My fatherís thoughts on America
<![if !vml]>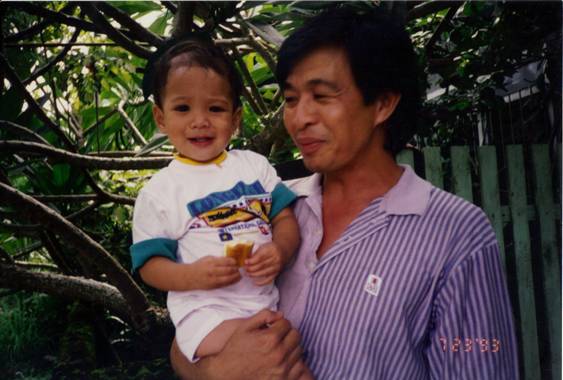 <![endif]>